Jouw 2.0 versie begint hier
Complete Reset   
dankzij
DNA – Bloed – Coaching & Training
Fastercise
– Primeur in België
REVOLUTIONAIR – VERNIEUWEND & ONDERBOUWD dit is waar Fastercise voor staat.
Total Fitness Freedom
Fit in 5 minuten per dag.
WIL JIJ OOK:
een oplossing voor je cravings tussen de maaltijden?
Meer spiermassa and minder vetmassa in een minimum van tijd?
Komaf maken met je trage schildklier problematiek?
Geen dipjes meer na de middag?
Meer uithoudingsvermogen?
Afvallen zonder spiermassa te verliezen?
Minder last hebben van je menopauze klachten?
Je Intermittent Fasting principe nog efficiënter gaan toepassen.
Meer energie de ganse dag door?
En dit alles in 5 minuten per dag
FASTERCISING is voor iedereen die gelooft dat ALLES begint met MEER energie.
Leer er alles over in ons Fastercise leerplatform of probeer de Fastercise app 2 weken volledig gratis via onze link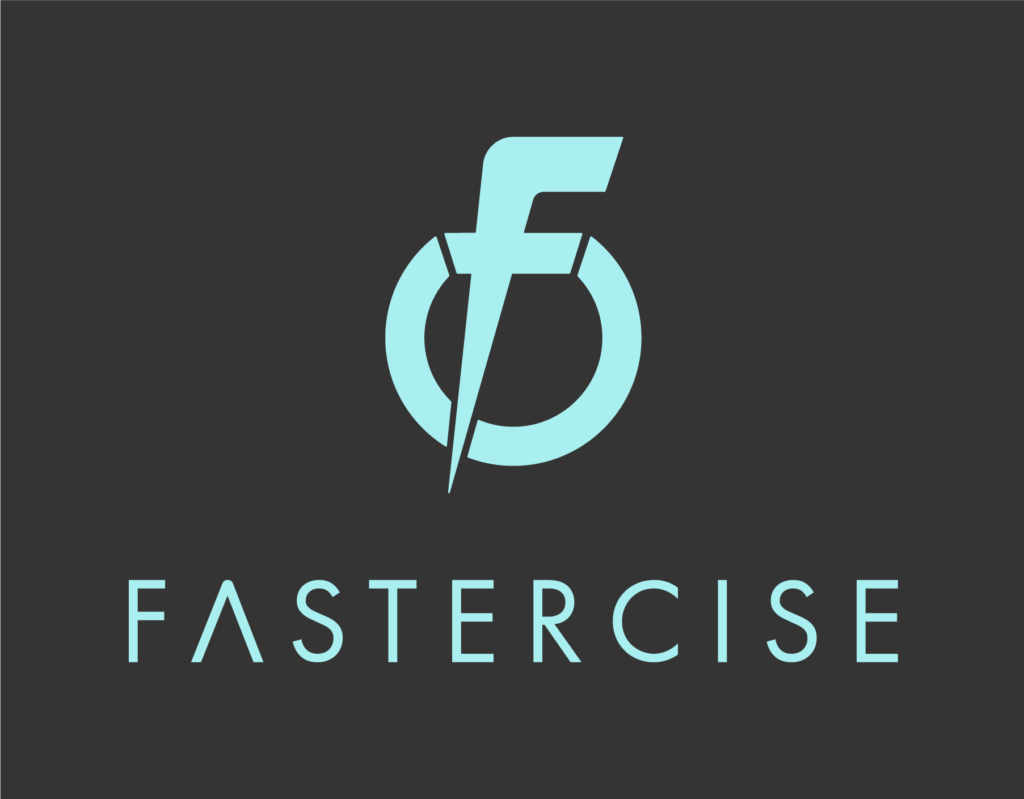 Get control of your own health!
Are you fed up with being chronically tired, having more dips than you love or not recognizing yourself anymore?
Then take matters into your own hands and let Revive guide you!
Fill out our medical questionnaire free of charge & receive
our plan of action for your unique situation.
PRIMEUR in België  –  FASTERCISE
Dé revolutionaire bewegingstechiek om vet te verbranden – spieren op te bouwen én je metabolisme te boosten!
Je krijgt onmiddellijk toegang tot ons online learning platform dat je meeneemt in de bio chemische wereld van wat gezonde voeding & lifestyle betekenen.
Verschillende video's omtrent de wetenschap rond Fastercise.
FASTERCISE = Total Fitness Freedom
Fit in 5minuten per dag
Met deze app krijg je de basisinfo and alle mogelijke oefeningen – zowel Shivercise als Tightercise met uitleg.
Ook kun je reminders instellen zodat je op vaste tijdstippen verwittigd wordt wanneer je je oefeningen moet doen (voor en na de maaltijd).
Nooit meer naar de gym – gewoon fastercisen waar je ook wil.
Let wel – deze app is volledig in het Engels.
Probeer het en krijg 2 weken volledig gratis!
Wil je alle wetenschappelijke uitleg alsook de Revive Proof voeding uitgelegd in 4 uren video materiaal?
Neem er dan zeker onze Fastercise Online Cursus bij
The face behind
Revive Coaching
Orthomolecular nutritionist practitioner
In 2010 my search for in-depth knowledge about the relationship between food, lifestyle and environment and its impact on our physical and mental well-being began.
The journey took me to the biochemical Institute for Orthomolecular knowledge (BIOK).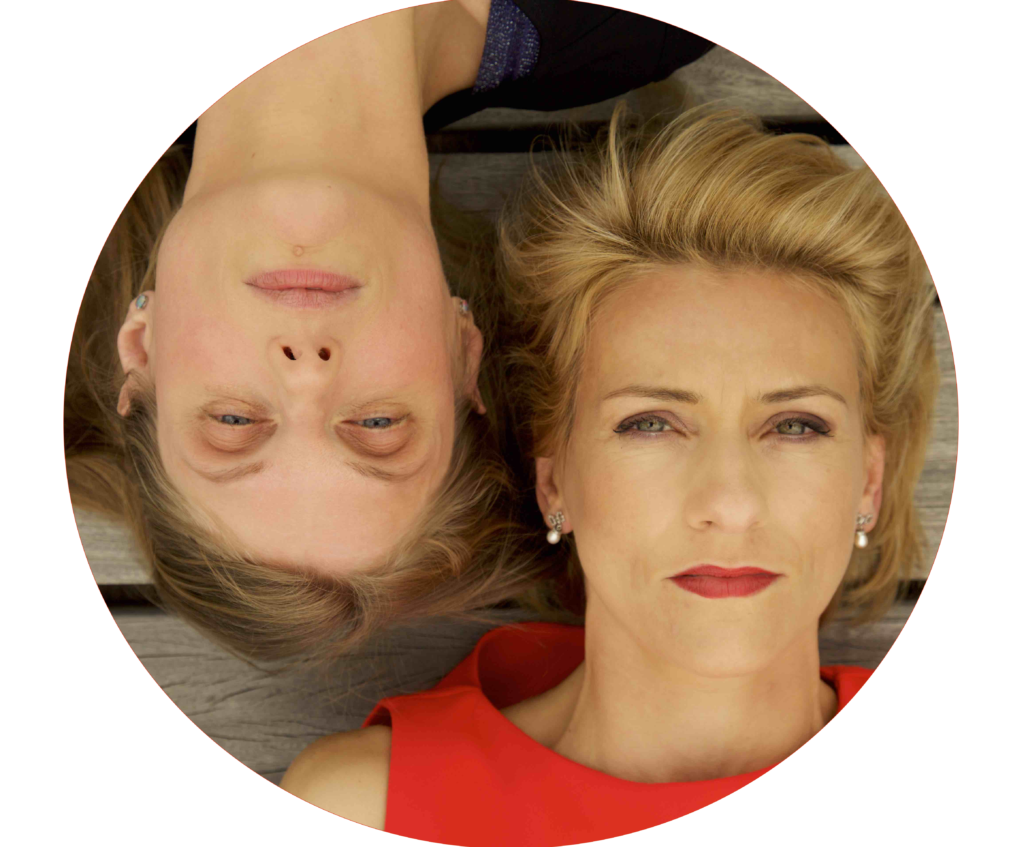 My background is in sales and marketing, and after 12 years living in Italy, I had fully mastered the Mediterranean food & lifestyle.
The 'healthy' lifestyle - microbe really got to me when (for my job) I traded romantic Tuscany for Sydney (Australia), a vibrant city, where you'll find a 'yoga & pilates club' and 'cold pressed juice bar' on every street corner.
Do you have any questions?