Your 2.0 version starts here
We are Els & Isabelle and it is our mission to guide ambitious women and men to those 2.0 version of itself.
Thanks to a comprehensive health plan based on your nutritional blood results, you get back more energy - better focus & get back to your ideal weight.
Are you also ready for your 2.0 version?
Fill our FREE MSQ in and let's take a moment to find out if we can help you get to that healthier version of yourself.
Get control of your own health!
 Already more than 1,000 ambitious men & women were allowed to accompany us to a fitter and healthier body.
Do you also dream of:
Wake up full of energy.
Finally your healthy weight reach.
Getting rid of your complaints which you learn to live with in the meantime. 
No dips more after noon?
A more beautiful and healthier skin?
Losing weight Without losing muscle mass?
Having less trouble with your menopausal symptoms?
More energy all day long?
On the basis of a complementary blood analysis & gut microbiome We are going to optimize the biochemical processes in your body with the goal of more energy, better sleep, less obesity and hormonal complaints.
Discover us OFFERING - Screen Your Health
Thanks to a complementary (=extended) blood analysis & a microbiome test we discover where your body needs support.
The way to finally identify the cause of your symptoms. 
Not sure if this is the right choice for you? Fill free our MSQ in and we will advise you without obligation during an evaluation call
VIP - 1:1 EXCLUSIVE TRACK TESTING & COACHING
Blood & microbiome tests are basic for us because health is in the gut. Often in addition, DNA testing also reveals many causes.
Of course, test results alone are not enough. That's why we offer you additional coaching to, so you can see the results implement in your daily life. We understand that you have a busy life, which is why we help you with the creating new routines that perfectly fit your lifestyle.
Are you ready to Get rid of your symptoms for good? Then let's talk about what tests and guidance best fit your situation. Book the free evaluation call.
The face behind
Revive Coaching
2 experts with the same passion
Orthomolecular nutritionist practitioner
Hi I'm Els and ever since I was little I wanted to be a lab technician or an author. Eventually I chose something completely different but in 2010 my passion called and I began my quest for in-depth knowledge around the relationship between diet, lifestyle and environment and its impact on our physical and mental well-being.
Every day I am grateful that I get to change the lives of hundreds of people.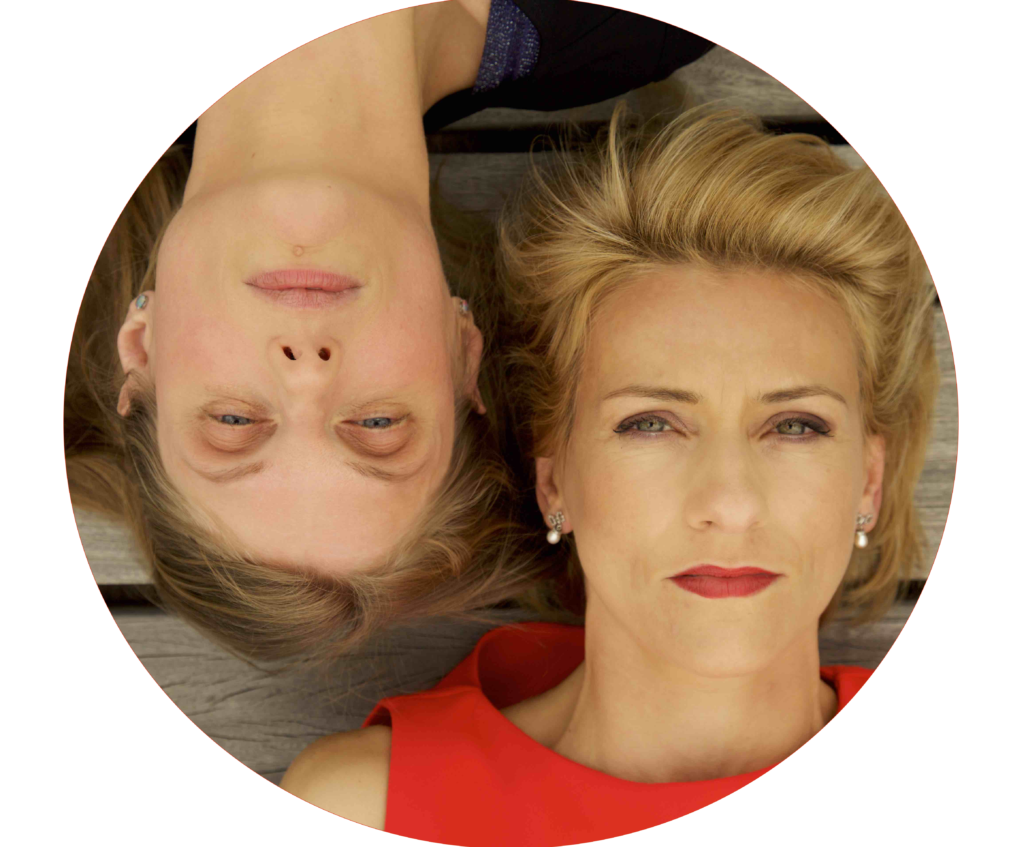 Hello Reviver to be! My background is sales and marketing, and after living in Italy for 12 years, I had fully internalized the Mediterranean food & lifestyle.
The 'healthy' lifestyle - microbe really got to me when (for my job) I traded romantic Tuscany for Sydney (Australia), a vibrant city, where you'll find a 'yoga & pilates club' and 'cold pressed juice bar' on every street corner.
Fill out our medical questionnaire free of charge & receive
our plan of action for your unique situation.