Your Start to Revive starts here
Personalized
food- and lifestyle advice
starts with your DNA
in onze praktijk te Kortrijk, Evergem, Melle, 
Roeselare, Leuven of Online
Heb je ook reeds alles geprobeerd om terug healthy te worden of om die hardnekkige kilo's te verliezen?
Tijd om te gaan leven volgens JOUW unieke DNA. Krijg terug tonnen energie en ontdek wat JIJ moet doen om gezond oud te worden.
19 april gaan de deuren open van ons Unlock Your DNA traject, waarin we jou een DNA test aanbieden, samen met een interessant learning platform over gezonde voeding & lifestyle, groepscoaching en een toffe fb community waar je op al je vragen antwoorden krijgt.
De eerste 25 krijgen trouwens een GRATIS 1 op 1 consult erbij.
Zet je nu op de wachtlijst en krijg als eerste een uitnodiging om in te schrijven.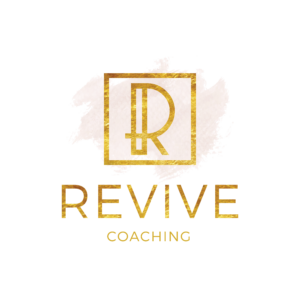 Get control of your own health!
Are you fed up with being chronically tired, having more dips than you love or not recognizing yourself anymore?
Then take matters into your own hands and let Revive guide you!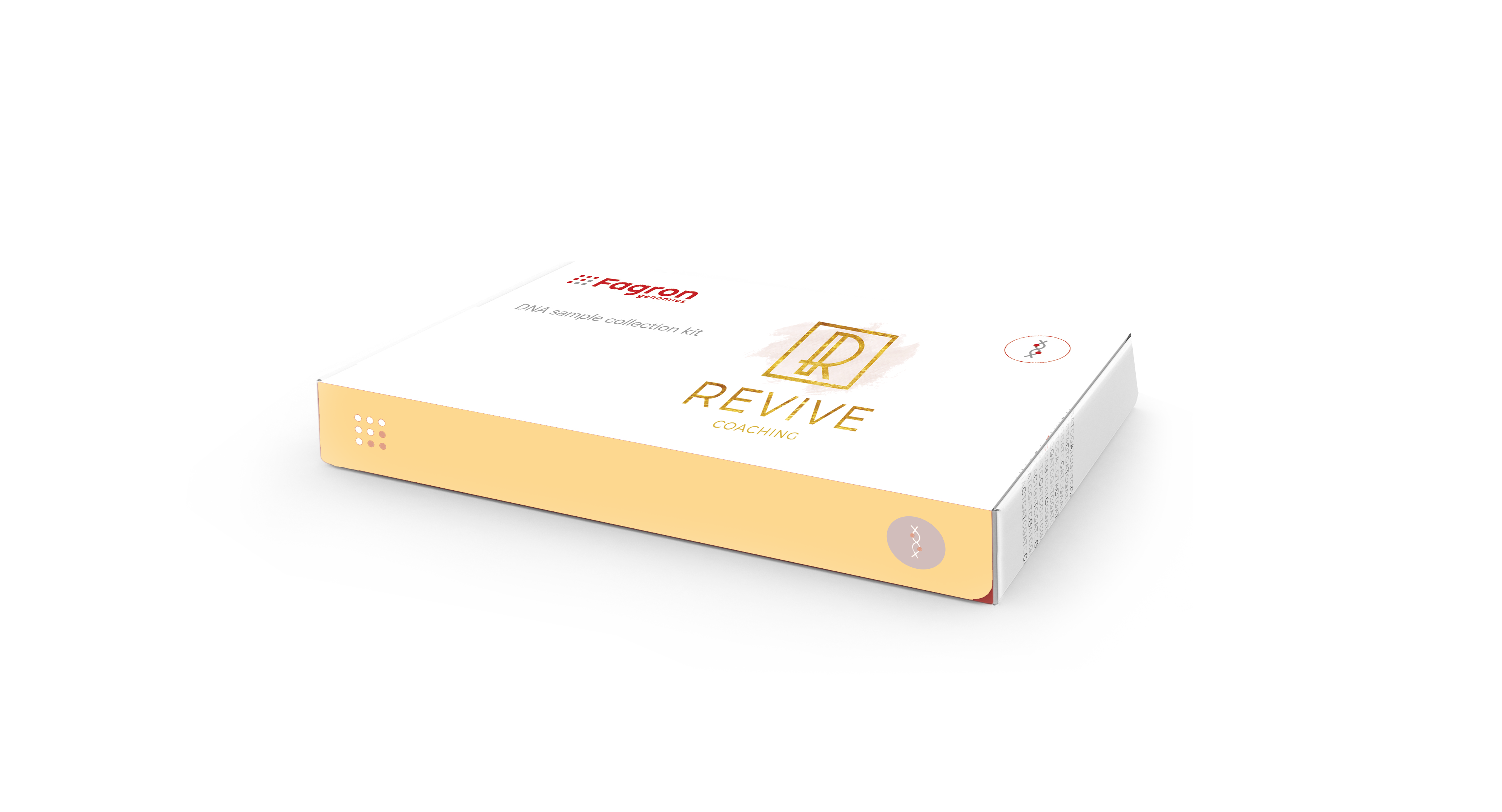 Fill out our medical questionnaire free of charge & receive
our plan of action for your unique situation.
The face behind
Revive Coaching
Orthomolecular nutritionist practitioner
In 2010 my search for in-depth knowledge about the relationship between food, lifestyle and environment and its impact on our physical and mental well-being began.
The journey took me to the biochemical Institute for Orthomolecular knowledge (BIOK).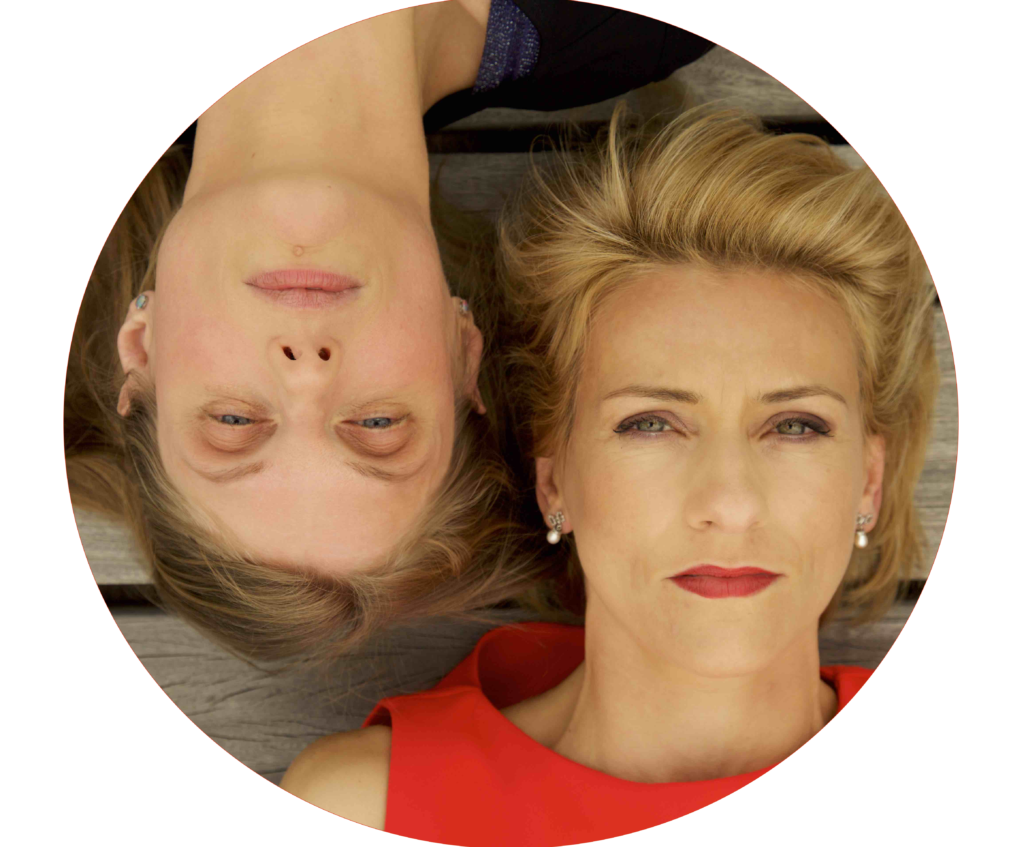 My background is in sales and marketing, and after 12 years living in Italy, I had fully mastered the Mediterranean food & lifestyle.
The 'healthy' lifestyle - microbe really got to me when (for my job) I traded romantic Tuscany for Sydney (Australia), a vibrant city, where you'll find a 'yoga & pilates club' and 'cold pressed juice bar' on every street corner.
We start with an Intake consult (99€) and look at the possibilities together with you:
Health Screening with our doctors
DNA test
Microbiome test
Follow-up consultation
<30min = 50 €
1h = 75€
 
Find out how to lose those stubborn pounds, regain tons of energy and know what YOU need to do to age healthily.
All this based on your unique DNA.
Now we offer you a DNA test, along with an interesting learning platform about healthy food & lifestyle, group coaching and a great fb community where you will get answers to all your questions.
Do you have any questions?