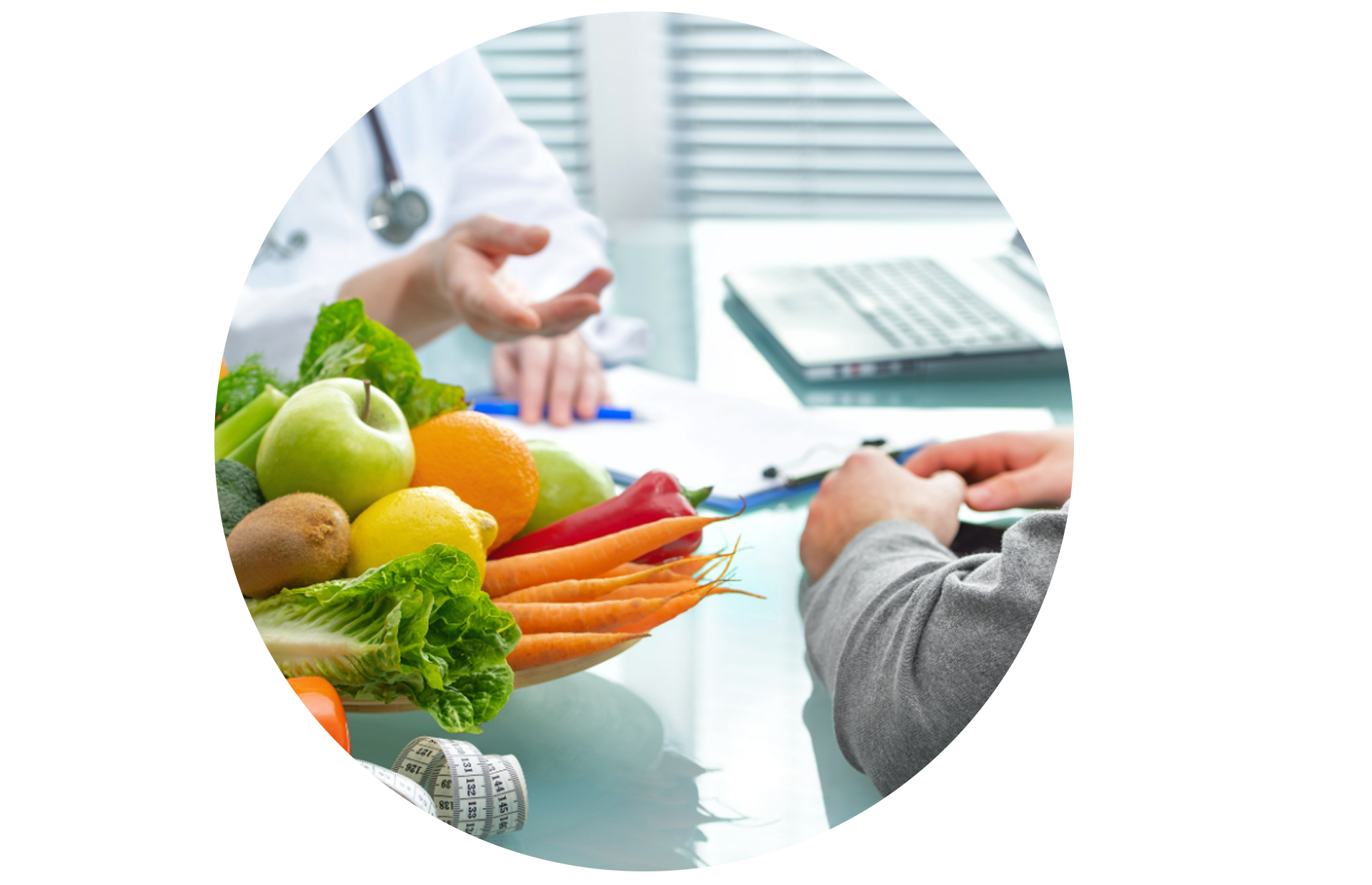 Ons Revive Your Life is een mix van groeps- & individuele coaching. Wens je echter meer  individuele coaching? 
Contacteer ons dan even om de mogelijkheden te bespreken. 
Meten is weten, vandaar werken we met tal van tools zoals microbioomtest, complementaire bloedanalyse en DNA om jouw transformatie te garanderen. 
Stuur ons jouw ingevulde, gevalideerde symptomen vragenlijst (MSQ) en geef aan wanneer je telefonisch bereikbaar bent zodat we de mogelijke tools kunnen bespreken die ons de sleutels bieden tot jouw transformatie. Aan de hand van de MSQ basisscreening zien we preciezer welk systeem in het lichaam de meeste klachten vertoont (hormonaal, spijsvertering, huid, immuniteit, mindset).
Our tools:
- Health screening based on blood (taken by our doctors)
- Microbiome test
- DNA test
This blood test is intended as a complementary screening for the early detection of chronic health problems such as low-grade inflammatory, neuro-inflammatory and cardiometabolic disorders.
By means of this screening you get insight into your nutritional status and this helps to trace the underlying causes of complaints.
Dit is cruciaal en is de basis van ons Revive Your Life Traject.
After all, by better understanding the underlying problems, the therapeutic trajectory can be tuned more precisely and thus the chances of success increase.
De bloedtesten worden afgenomen door jouw huisarts (indien hij met het labo Medina werkt) of met de artsen waar we mee samenwerken.
The details of our doctors:
Dr. Kurt De Block
www.dokterdeblock.be
Dr. Wim Samyn
www.medikoplus.be
Dr. Chris Cambré
"Het zit in mijn genen, dus kan er niet veel aan doen" Een veel gehoorde stelling die we maar al te vaak moeten ontkrachten (gelukkig maar).
Once you understand that 'bad' genes are not the problem to your health problems and life, you are ready for your DNA analysis.
Hierin inzicht krijgen is de start voor een gepersonaliseerd voedings-lifestyle-bewegingspatroon dat we volledig uit de doeken doen in het individuele consult tijdens het Revive Your Life Traject.
Revive offers you the tools to map your DNA! Are you still in doubt?
View the example analysis here:
The microbiome stands for all bacteria, viruses, fungi that are present in our intestines.
Hierin inzicht krijgen, houdt je een spiegel voor. Het is dan ook een extreem belangrijke tool, ook voor jouw gezondheid!
Revive biedt jouw de tools om je volledige darmmicrobioom in kaart te brengen!
Twijfel je nog? 
We geven je vijf bijzonder goede redenen om het te doen:
Your intestinal microbiome gives you a look behind the scenes of problems such as irritable bowel, skin complaints, joint complaints, fatigue, obesity, mood swings.
Did you know that even in your microbiome there is a lot of genetic material ? Up to 150 times more than in your cells! So it has a huge impact on your whole body and its functioning!
80% of your immunity is in your intestine! Do you want to boost your immunity? Invest in your interior design.
Gain insight into which types of bacteria you have too much or just too little! So you also know which nutritional and lifestyle interventions you have to apply it to in order to regain the necessary balance.
Don't be left to watch vague pains and complaints.
Invest in yourself by the principle "to measure is to know"
"Great recommendation! Finally all the trumps to give your life a new and long, healthy turn"
Client Revive Coaching
"After 15 years of searching I finally see light at the end of the tunnel"
Client Revive Coaching
revive your life - traject
Nadat we meer dan 250 DNA tests gedaan hebben, weten we precies wat onze cliënten nodig hebben om het gewenste resultaat te bekomen:
Meer energie – minder kilo's –  geen spijsverteringsklachten meer – minder migraine –> volledige Health RESET
Het traject omvat:
*online modules over food – beweging (fastercise) – Lifestyle (slaap – stressreductie & detox je omgeving) & DNA analyse.
*1 op 1 consult om je DNA resultaten te bespreken alsook een telefoongesprek op het einde van de 6 maanden.
*8 groepszoomcalls  met Q&A 's en echte coaching om je te begeleiden tijdens jouw transformatie.
Verwacht je aan goed onderbouwd videomateriaal, een 1 op 1 consult naast 8 groeps-zoomcalls alsook 6 maanden coaching in onze gesloten FB community.
Kortom: een volledig wetenschappelijk onderbouwde functionele aanpak om je leven een nieuwe wending te geven.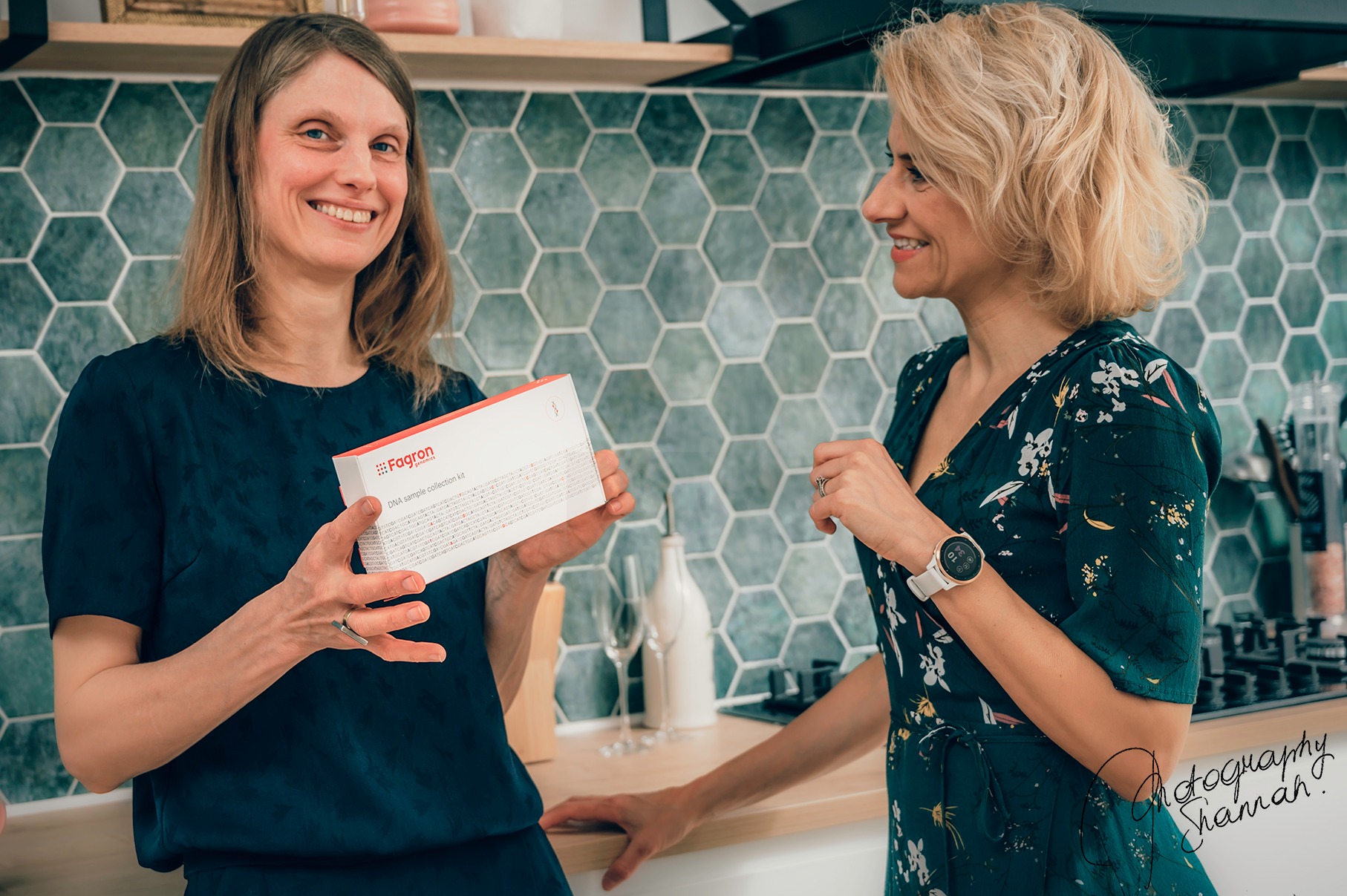 Revive your life is een exclusief traject van 6 maanden. Een mix van individuele approach en groepscoaching met live calls - online training & coaching.
Na honderden cliënten te hebben begeleid aan de hand van wetenschappelijk onderbouwde tests zoals bloed & DNA, reiken we graag de sleutels voor een blakende gezondheid - meer energie & minder kilo's.
De deuren openen voor de wachtlijst op 18 oktober en in november gaan we van start.
We vertrekken van een medische vragenlijst waardoor we jouw situatie beter kunnen analyseren en jou eventueel extra tips geven. 
Heb je last van spijsverterings of hormonale klachten, migraine, weinig energie of overgewicht en ben je klaar om er iets aan te doen?
Dan is dit traject voor jou! Zet je alvast vrijblijvend op de wachtlijst zodat we je kunnen uitnodigen om er als eerste bij te zijn & geniet van 100€ korting.
Opgelet plaatsen zullen beperkt zijn.
How does it work?
Je schrijft je op de wachtlijst.
Je ontvangt een uitnodiging per mail om in te schrijven vanaf 18/10 aan een gunstiger tarief.
Je krijgt toegang tot de online cursus (voeding-fastercise-slaap-stressreductie-detox je omgeving-DNA analyse).
A DNA test wordt opgestuurd alsook plan je een blood analysis bij een dokter.
Wanneer de resultaten er zijn, boeken we een 1 op 1 consult in om die te bespreken. 
Er worden ook 8 zoomcalls ingepland over 6 maanden om jou te moviteren en coachen in jouw transformatie en te zorgen voor antwoorden op al jouw vragen.
You are also part of a FB community.
So it is a combination of leren op eigen tempo, groepscoaching van Els & Isa als individuele begeleiding met als extra de ondersteuning en support van je mede-deelnemers.
We zorgen er met de begeleiding in groep voor dat je continu gepusht wordt om de beste versie van jezelf te creëren, met onze hulp en die van de mede deelnemers.
It is a safe place to develop yourself into that healthier version you've been dreaming about for so long.
Do you want also:
Know perfectly welke voeding je het beste mijdt en andere integreert?

Not just learning

what you should not eat

, maar ook op het waarom?

Find out all about which nutritional supplements voor jou geschikt zijn?
Your total REVIVE, that's what we're going for.
De cursus geeft je meer dan 10u video materiaal waarin volgende modules aan bod komen:
Darmreset: de eerste 4 weken gaan we werken aan optimaal ondersteunen van onze darmen. 
Fastercise: We leren je alles over deze revolutionaire manier van bewegen. Fit in 5min per dag.  
Lifestyle: In deze module hebben we het over stressreductie - goede nachtrust & detox je omgeving. 
DNA & Bloed analyse
"Surprisingly a lot of learning in the short term, both in discovering new ingredients and looking for the best possible way to create a better intestine and general health".
Client Revive Coaching
"I couldn't get enough of Revive. I can't stop thinking that it's almost over. Too early. All the info, recipes, tips, ideas, are so fascinating. Top experience! Lighter life. It tastes like more."
Client Revive Coaching
"Top guidance and a lot of information that is useful for the rest of your life!"
Client Revive Coaching
"Revive: I'm reliving - more energy, deeper sleep and lighter feeling. Finally lighter in a responsible and healthy way"
Client Revive Coaching
"Body & mind coaching that ensures that you effectively get more energy in the short term".
Client Revive Coaching
Total Fitness Freedom – Fit in 6min per dag.
Wat is FASTERCISE?
Het is een wetenschappelijk onderbouwd, revolutionair fitness programma dat helpt om jouw lichaam terug fit te krijgen door 2 verschillende bewegingen: Shivercise (bibberen) & Tightercise (strechten).
Je kan deze bewegingen OVERAL doen en je doet deze voor en na de maaltijden.
Probeer de app (in het engels) met alle info & oefeningen gedurende 2 weken volledig gratis! (vanaf 25aug)
Wil je echt alles leren over Fastercise? Koop dan onze Fastercise online cursus.
FASTERCISE bestaat uit 2 verschillende 'bewegingen':
Shivercise (=bibberen)
Tightercise (=opspannen van je spieren)
Je doet die bewegingen voor (de shivercise) en na (tightercise) de maaltijden
Het is een wetenschappelijk onderbouwd, revolutionair fitness programma dat helpt om jouw lichaam terug te krijgen.
Het werd ontdekt door Dr Denis Wilson in Amerika die al meer dan 30jaar gespecialiseerd is in schildklierproblematiek & metabolisme.
Alles wat je fysiek, mentaal en emotioneel doet, wordt aangedreven door je mitochondriën (de krachtcentrales van je cellen).
FASTERCISE versterkt en vermenigvuldigt je mitochondriën waardoor je van binnenuit je beste leven kunt leiden.
FASTERCISE geeft je de kracht & het plezier om heel eenvoudig spieren op te bouwen, vet te verliezen en je energie te boosten.
Vetverbranding
Opbouwen van spiermassa
Verminderen van hongergevoel
Boosten van je metabolisme
Verbeteren van je algemene gezondheid.
Door efficiënt gebruik te maken van onze glycogeen voorraden in onze spieren.
Door de hoeveelheid & omvang van onze mitochondriën te vermeerderen.
Door meer lactaat voor de hersenen als brandstof te voorzien.
Door het produceren van meer testosteron en groeihormoon wat ons de kans geeft om aan weefselherstel te doen.
Door onze cellen op een efficiënte manier te voorzien van T3 het actieve schildklierhormoon. 
"After 20 years of searching for a solution for my complaints fibromyalgia & cvs, my life finally gets more color!"
Client Revive Coaching
"Thoroughly substantiated information and a spectacular improvement in my health"
Client Revive Coaching
"I got my social life back"
Client Revive Coaching
"More energetic, fitter and a few pounds lighter. Personal advice with results"
Client Revive Coaching
"Abdominal complaints and skin problems are gone"
Client Revive Coaching
"An approach that works well and makes a difference"
Client Revive Coaching